Success lies in
the simple things
Our team advises you first and then accompanies you
to guarantee your project is a success
Complete systems, detailed modulation and assembly manuals.
We provide everything you need for a simple installation
with excellent results.
Ventilated Facade
Faveker® is an extruded-ceramic-ventilated-façade-system manufacturer, to be used on refurbishment, new construction and customized projects. We help to get more building sustainability, which turns into more efficiency and comfort, thanks to the better thermal and sound insulation, while providing the building with healthy and eco-friendly materials and 100% recyclable systems which are made of at least 40% recycled material. Our porcelain ceramic tiles are manufactured by extrusion and verified since the reception of raw materials to the packaging under strict quality controls. These are high-resistance products with no maintenance needed.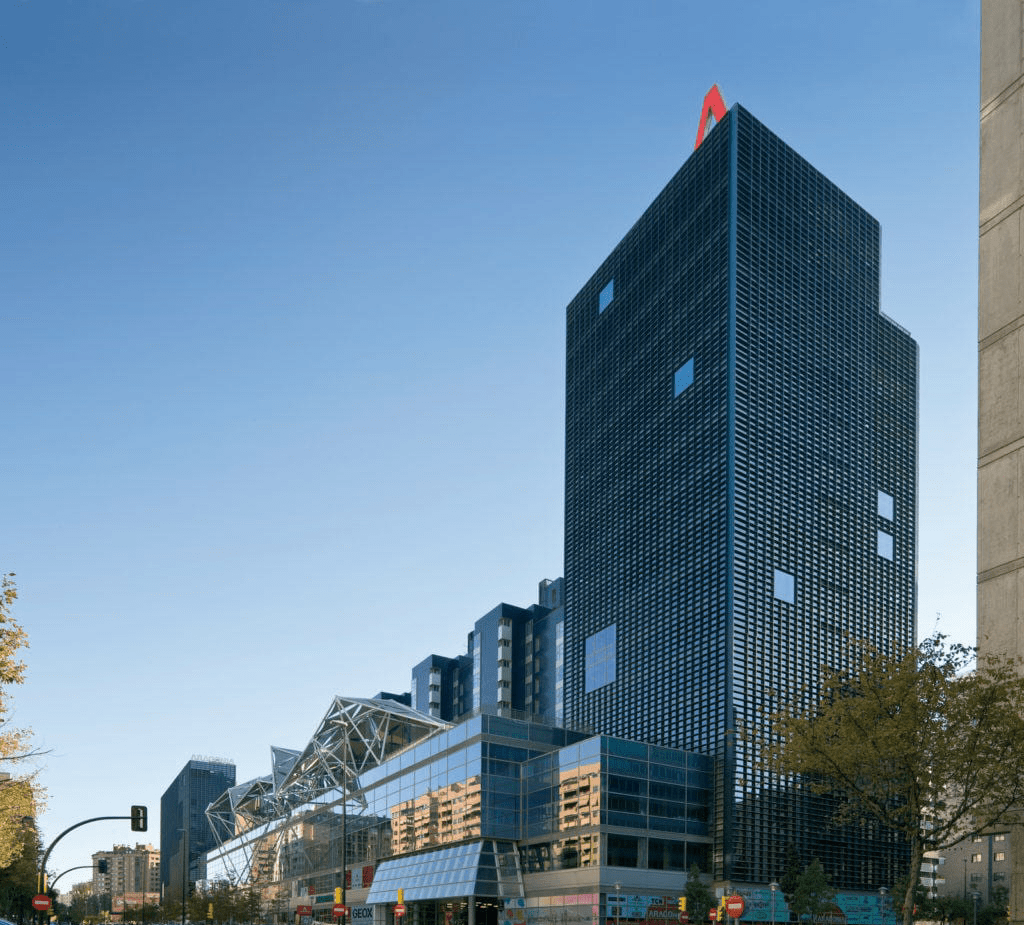 +80

Years of experience behind us

+40

Millions of manufactured m2
Systems
The ceramic tiles for ventilated façades by Faveker® can installed on light fixing systems that optimize the costs of the substructure that emphasize the design linearity and absorb vibrations. In addition to being easy-to-assemble systems, the best part is that Faveker® tiles are compatible with several of these systems, so the customization possibilities of the ventilated façade are endless.

EXPLORE
Ceramics
The ceramic products GA16, GA20, GA30, Lamas and Custom offer solutions for any type of construction challenge. Find out which one best adapts to your project.

EXPLORE
Visual
Colors
A wide range of natural, glazed and
terracotta colors to completely personalize your project.

Textures
Matte, glossy, texturized or grainy finishes to
give your project even more strength and personality.

Volumes
Our 3D solutions go one step further with
an infinite number of customizable extrusion options.

EXPLORE