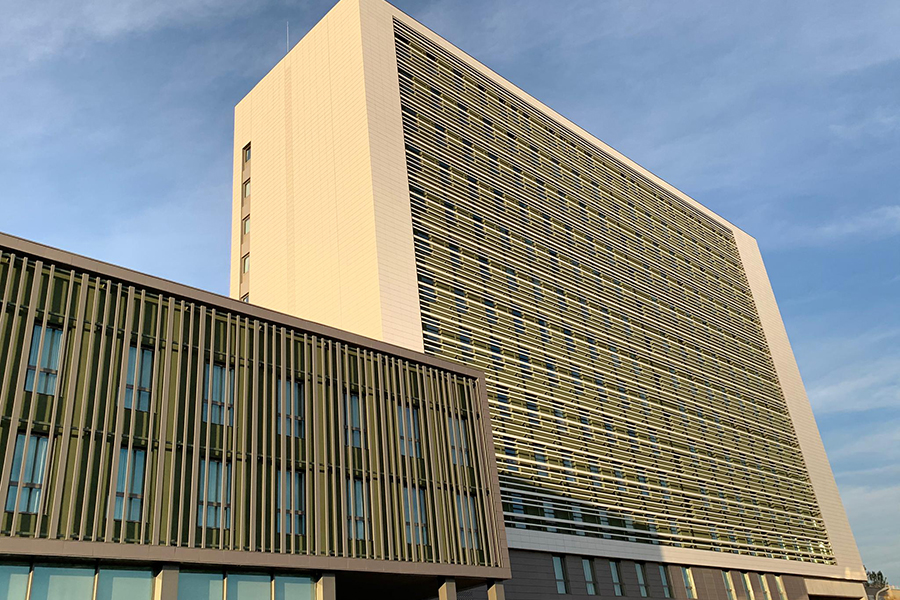 Developers and architects connected to sustainable buildings
Lately there is an increase in demand for green, sustainable and healthy products. A trend that has get into the building sector too. In addition to usual criteria when searching for a home such as location, price, space, distribution, services, fixed expenses, etc. others have emerged as a consequence of homeowners' growing social conscience, who base their choice on sustainability criteria such as the energy efficiency of their homes or the materials used in its construction.
How can we meet the demand for this kind of products? Sometimes, future homeowners tell us that they have been reading about Passivhaus and that they want to apply this model to build or refurbish their homes, but they do not have a clue of how much it costs and how to do it. There are tens of decisions that affect this process, from the kind of energy that is supplied to the building to the materials employed to wrap the façade.
With the purpose of finding out what the homeowner understands by sustainable building the very first thing we could do is ask and gather information: what type of materials do they want to build their home with? what is their dream house like? do they want to include also elements that will make their home healthy in the long term? are they thinking perhaps of using local suppliers?… With all that information we can then look for the solutions that best meet our client's needs and expectations.
Among those many available solutions to make a house efficient and comfortable from the technical perspective, there is one which stands out and that meets largely market needs: the ceramic ventilated façade.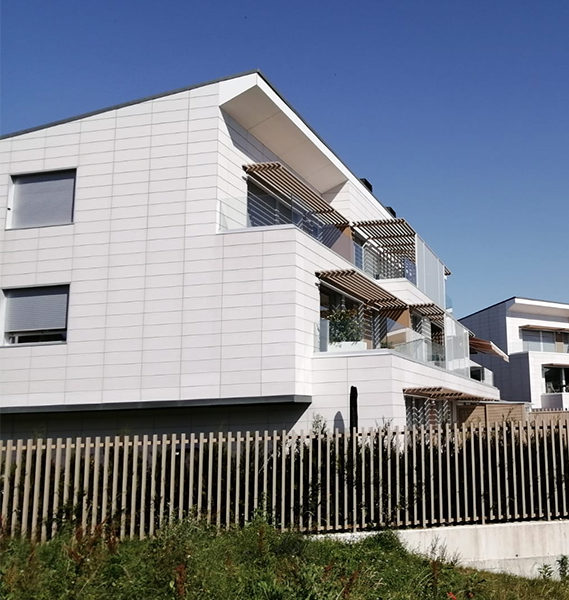 The ceramic ventilated façade is a building solution with which developers and architects can design sustainable homes that are eco-friendly and long-term people's health friendly.
The ventilated façade is a perfect solution, since it brings sustainability to refurbished buildings and, obviously, to new build homes. The installation of ventilated façade allows greater energy savings and a building maintenance cost reduction by physically separating interior and exterior environment of the building. Moreover, in order to improve the building thermal and acoustic insulation, the system allows to install continuous insulators between the supporting wall and the exterior cladding, while the latter protects the fixing system from climatic factors.
The ventilated façade helps to eliminate thermal bridges and condensations, what means increasing building energy efficiency and comfort. It also prevents the accumulation of heat in the building skin during the summer and keeps that heat in winter, lowering considerably the building's primary energy demand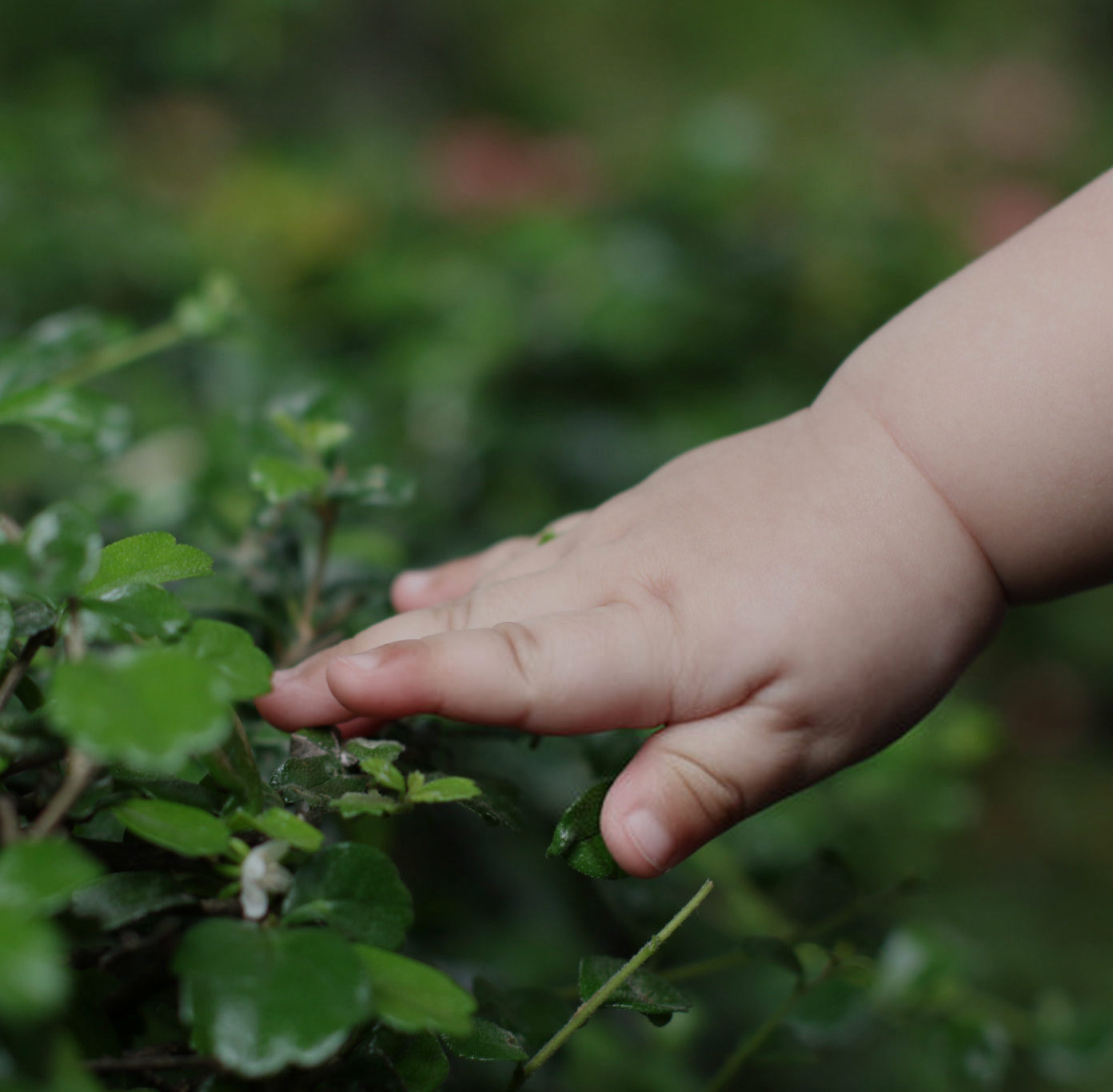 FAVEKER 6R concept combines essential qualities to make the building's skin sustainable.
There are several materials that we can wrap our ventilated façade with: ceramic, stone, aluminium, polymers, glass… Among them, ceramic is the sustainable material par excellence. It is a 100% recyclable product, people and environment friendly, external-agent resistant and durable over time, easy to maintain and in Faveker®'s case, made of at least 40% recycled raw materials.
Faveker® extruded ceramic for ventilated façades is especially resistant thanks to its porcelain composition, which allows to install with spans between supports of up to 1,2 m and modulate with tiles of different lengths and heights. And, what's more, this solution permits endless aesthetic possibilities by the use of digital print technology, so thanks to Faveker® ceramic tiles one can design a building with no limits.
Faveker®, as the brand for ventilated façades by the European leader in the production of ceramic pieces by extrusion process, Gres Aragón, has the capacity to produce special pieces for customized projects, following its zero-waste policy throughout all its productive process, as it has demonstrated in projects as the Sant Pau Research Institute, by Pich Aguilera architecture office, or the Aragonia building, by the well-known architect Rafael Moneo.
Moreover, Faveker® ceramic tiles are both environment and people's health friendly, because it is produced with Bioklinker® technology, which prevents from the overgrowth of microorganisms, as bacteria and fungi, and it is particularly efficient against bad smells and stains, providing the ventilated façade with hygienic and healthy properties.
In conclusion, the demand for buildings that are eco and people friendly is a fact and a trend that has come to stay. Developers and architects should be prepared to meet all new demands by the homeowners and the users of their future buildings. To do this, they must know all those existing solutions that help to provide our buildings with sustainable elements. Solutions as the ceramic ventilated façade by Faveker®.