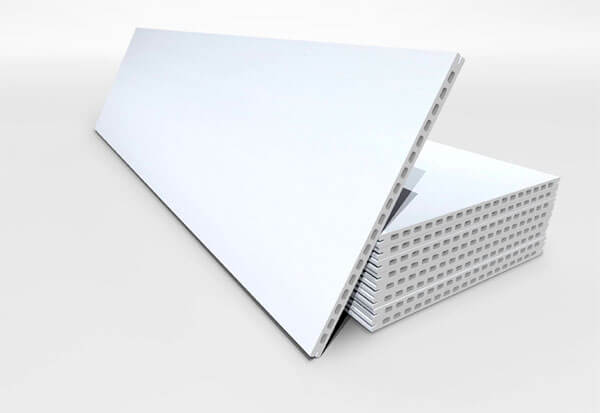 GA20
Product that conveys the accuracy with which the tiles are produced and that increases the design possibilities of the building.
Color Range
Select the color to see it
applied to the piece.
Main Features
• Porcelain
• 4 rectified sides
• Hidden fixings
• Allows vertical installation
Format
Length mm. nominal / real:
800 / 792 – 1000 / 992 – 1200 / 1192 1500 / 1492 – 1800 / 1792
Weight:
34,4 Kg/m2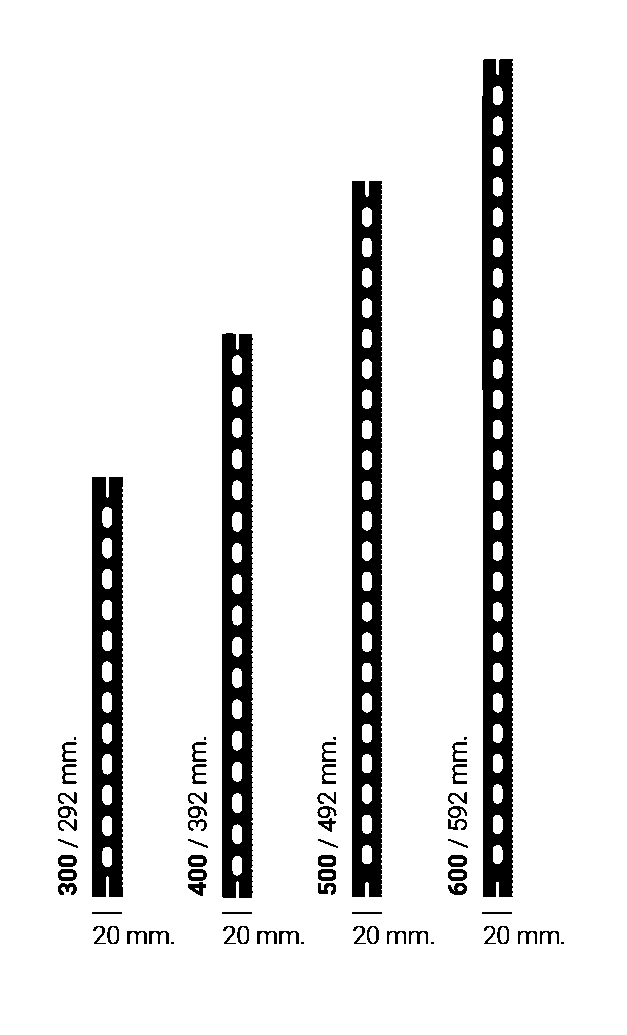 The ceramic tiles for ventilated façades by FAVEKER® can installed on light fixing systems
that optimize the costs of the substructure that emphasize the design linearity and absorb vibrations. In addition to being easy-to-assemble systems, the best part is that FAVEKER® tiles are compatible with several of these systems, so the customization possibilities of the ventilated façade are endless.
| | STANDARD TEST | DECLARED VALUE |
| --- | --- | --- |
| Weight | | 34,4 (kg/m2) |
| EN standard | | IS0 13006 UNE-EN 14411 |
| Absorption | UNE EN 10545-3 | ≤0,5% |
| Moisture expansion | UNE EN 10545-8 | <0.1mm/m |
| Thermal expansion | UNE EN 10545-10 | <6 μm/(m°C) |
| Frost resistance | UNE EN 10545-12 | no frost |
| Stain resistance | UNE EN 10545-14 | mínimo |
| Breaking strength (break module) | UNE EN 10545-4 | >14,5 MPa |
| Breaking strength | UNE EN 10545-4 | >3500 N |
| Colour tolerance | UNE EN 10545-13 | ΔE < 1 |
| Dimensional Tolerance: side straightness | UNE EN 10545-2 | ±0,2% |
| Dimensional Tolerance: orthogonality | UNE EN 10545-2 | ±1% |
| Dimensional Tolerance: side curvature | UNE EN 10545-2 | ±0,5% |
| Dimensional Tolerance: length / height | UNE EN 10545-2 | ±1mm / ±2mm |
| Thickness tolerance | UNE EN 10545-2 | 20 mm±10% |
| Reaction to fire | EN 13501 | A1/B-s1, d0 * |